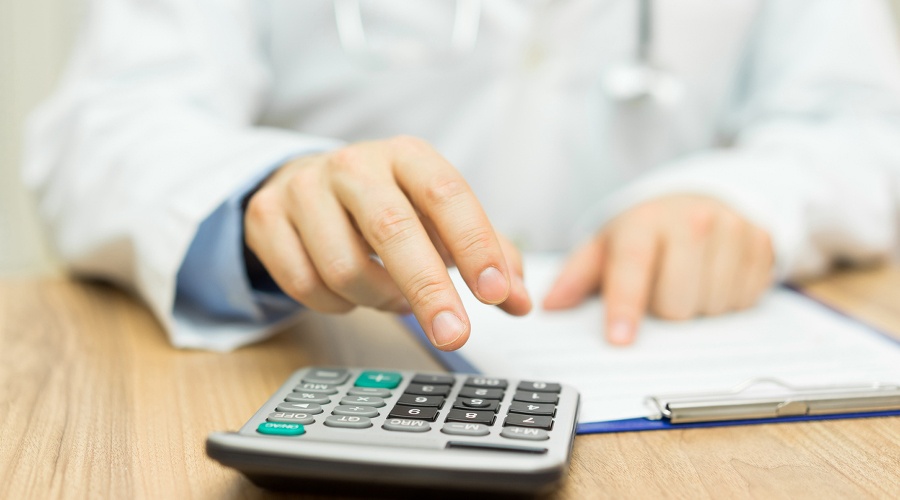 Hyperbaric oxygen therapy (HBOT) is a non-invasive treatment that substantially increases the amount of oxygen in a person's bloodstream, promoting stem cell mobilization and tissue healing. Because it's a versatile therapy that can be utilized by a wide range of patients, including athletes, diabetics, stroke survivors, and cancer survivors, it is often incorporated into a variety of health recovery plans.
This may leave you wondering how much such a beneficial treatment costs.
HOW MUCH DOES HYPERBARIC OXYGEN THERAPY COST? IT VARIES.
The patient out-of-pocket cost of HBOT treatments ranges greatly from nothing at all to several hundred, or thousands, of dollars, depending upon a host of important factors. Here are two major determinants that play a significant role in its cost:
1. WHETHER YOUR CONDITION IS CONSIDERED ON-LABEL OR OFF-LABEL
There are certain illnesses and injuries where the FDA has specifically approved the use of HBOT. These are known as on-label conditions, and include:
Radiation tissue damage
Diabetic lower extremity wounds
Failed skin grafts and flaps
Carbon monoxide poisoning and smoke inhalation
Central retinal artery occlusion
Non-healing wounds
Gas gangrene
Decompression sickness
When a procedure is FDA-approved, it's often covered by the patient's insurance.
However, every HBOT provider is different. Not all providers are able to see all types of patients and others don't accept the same health insurance plans, or any health insurance at all. For example, here at Hyperbaric Medical Solutions, we accept most major insurance plans, including Aetna, Cigna, Oxford/United Healthcare, Empire Blue Cross and Blue Shield, The Empire Plan, Medicare, Fidelis, Healthfirst, and Workers' Compensation, among others. Hospital-based HBOT programs generally accept most insurance, but most independent centers like ours do not accept insurance or Medicare. So be sure to ask about this prior to your consultation appointment.
Another set of illnesses or injuries are currently considered off-label conditions in the United States. These are conditions for which HBOT has not yet been approved by the FDA to treat, and are generally not covered by the patient's insurance. Still, HBOT may still be a treatment option, depending on the HBOT provider you see.
2. THE SEVERITY OF YOUR SYMPTOMS
Remember that last time you had a cold? Maybe you went to the doctor once to make sure it wasn't serious, then went home to drink a lot of fluids and sleep. Because your symptoms weren't too serious, you didn't need to go back and forth to the doctor. But if you had a headache for a week, that only seemed to get worse with time, you would probably find yourself in the doctor's office much more often.
The same is true for patients using HBOT.
If your symptoms are severe—such as those associated with traumatic brain injuries or chronic conditions—your health care provider will likely recommend more HBOT sessions than for those that are milder. The more sessions you receive, the more the course of treatment will cost—whether in insurance co-pays/co-insurance or direct treatment costs.
With that said, HBOT may actually help you save money in the long run. How? When you make it a point to effectively address a health condition or injury now, you'll likely improve your health and avoid potential complications down the road.
Learn about the benefits of hyperbaric oxygen therapy and the conditions it could help treat.